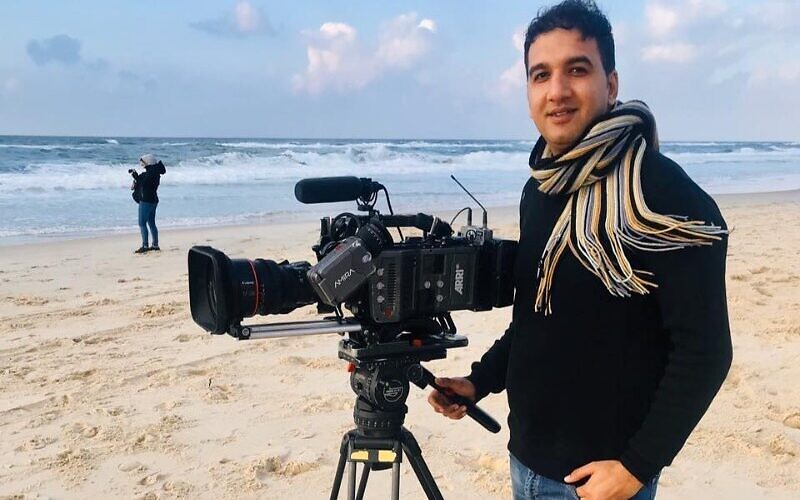 The New York Times has cut ties with Gaza-based journalist Fady Hanona over a string of anti-Semitic social media posts brought to light by Honest Reporting.
Honest Reporting, which is an NGO that monitors the media for bias against Israel, published a list of posts made by Hanona, who was a contributor to at least six articles published by the New York Times during the latest round of fighting between Israel and Gaza-based terror groups.
In response to a now-deleted propaganda video of terrorist groups calling on Palestinians to return to "the culture of fighting and killing Israelis", Hanona wrote:
"I don't accept a Jew, Israeli or Zionist, or anyone else who speaks Hebrew. I'm with killing them wherever they are: children, elderly people, and soldiers."

"The Jews are sons of the dogs… I am in favor of killing them and burning them like Hitler did. I will be so happy."
The New York Times said that they will no longer be working with him.