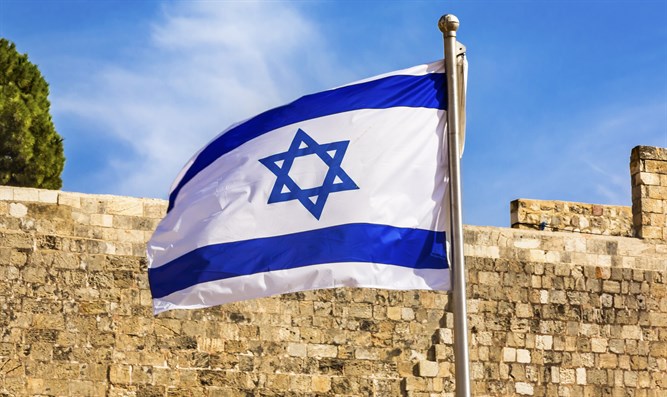 The chairman of Israel's Balad party, MK Sami Abou Shahadeh, recently called to change the Israeli flag, get rid of the national anthem, and cancel the Law of Return. 
Shahadeh was quoted saying:
"We need to make a serious change in the racist structure that discriminates in favor of the Jews and build a better democratic model."
He was asked in a news interview if he condemned last night's shooting attack on a bus in Ofra; his response was that "the occupation leads to violence."
"I think the occupation has a lot of victims and the way to end all this violence is to end the occupation." 
MK Simcha Rotman, from the Religious Zionism party, condemned the statement, saying:
"Section 7A of the Knesset's Basic Law means that he cannot be an MK. Whoever says that the flag and the Law of Return do not suit him, and calls the Jewish state project 'racist,' does not want a Jewish state. A person should not be put in jail for this, but he cannot be a member of the Knesset."