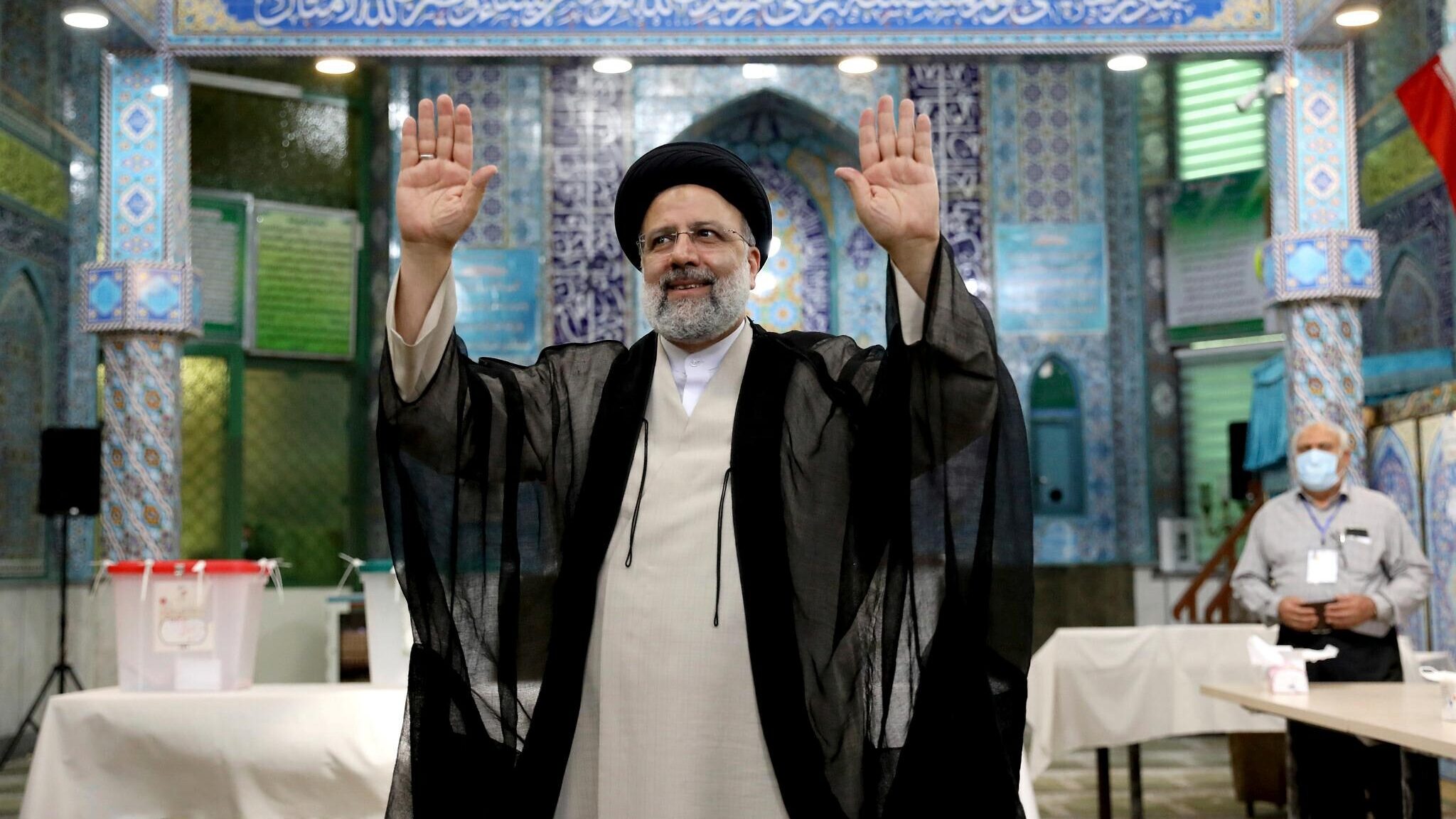 The United States is planning to grant a visa to Ebrahim Raisi, known as "The Butcher of Tehran", in order to make a speech at the U.N. General Assembly next month.
In 1988, Ebrahim Raisi was on a committee of four that murdered approximately 30,000 political prisoners within 5 months, using horrible torture and cruelty in many cases. He is very brutal, supporting many barbaric practices and claiming that he should be honored and esteemed for his role in the 1988 Iranian mass executions of political prisoners.
He has threatened Israel and the United States multiple times, including in April 2022, when he warned that Israel will be targeted by his country's armed forces if it makes "the slightest move" against Iran.
Seven Republican senators sent a letter on August 2 to President Joe Biden urging him to deny this visa. They wrote in the letter that "Raisi's involvement in mass murder and the Iranian regime's campaign to assassinate U.S. officials on American soil make allowing Raisi and his henchmen to enter our country an inexcusable threat to national security."
Recently, the Justice Department also announced charges against a member of Iran's Islamic Revolutionary Guard Corps for an assassination plot against former U.S. National Security Advisor John Bolton. Various reports also indicated that former Secretary of State Mike Pompeo, former Defense Secretary Mark Esper, and former State Department Special Representative for Iran Brian Hook had been targeted for killing, along with other current U.S. officials.
A State Department spokesperson said they are obligated under the United Nations Headquarters Agreement to facilitate travel by U.N. member representatives. He said:
"We take our obligations under the U.N. Headquarters Agreement seriously. At the same time, the Biden administration has not and will not waver in protecting and defending all Americans against threats of violence and terrorism."
The U.S. State Department does hold the power to reject the visa for Ebrahim Raisi if they wanted to. Donald Trump rejected a visa for the Iranian Foreign Minister Javad Zarif in 2020, Barack Obama turned down a visa request from the Iranian ambassador to the United Nations in 2014, and Ronald Reagan denied a visa to PLO chairman Yasser Arafat to attend the U.N. General Assembly.
Former U.S. Ambassador to the United Nations Nikki Haley also called on the Biden administration to deny the visas. She said:
 "The world's leading state sponsor of terror attempted to assassinate American officials inside our country. Under no circumstances should the Biden administration allow Raisi to set foot in our country."