July 17, 2023
A lot is happening in Israel this week. The President of Israel is flying to Washington D.C. to meet with U.S. president Joe Biden, and give a historic address to both houses of congress. Meanwhile, in Israel's cabinet meeting today, the government approved a plan to preserve and build over 2,000 archeological sites inside of Judea and Samaria.
Watch Josiah's show on The Israel Guys here:
Terror Attack in Judea
Before we talk about the President Herzog visit to Washington DC, I have to say a few words about a terror attack that took place yesterday morning down south in Judea. At the Tekoa Junction near the Gush Etzion area of Judea, a terrorist, driving by in his vehicle, opened fire at a father and his two daughters. The Israeli father was identified as El-Roi Kapach who suffered multiple gunshot wounds to his chest. He was quickly rushed to the hospital in serious condition. His two daughters, Avigail and Rachel (ages 14 and 9), were only lightly injured from shrapnel. Thank God! The terrorist who shot them, initially escaped, but after an extensive manhunt, was apprehended by the IDF in the Palestinian city of Bethlehem.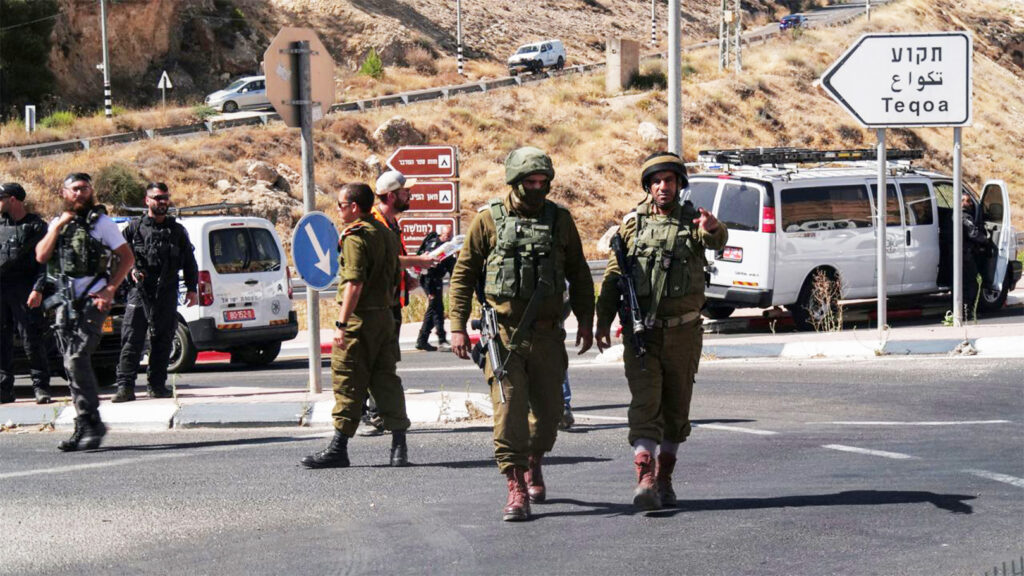 Unfortunately, this is the horrible reality that Jews, living in Judea and Samaria, have to deal with. The reality that everywhere they go, Jews could be killed by someone who hates them simply for being a Jew living in the land of Israel. Why is the world ok with such horrific anti-semitism? When will it change? I believe that we as Christians have a responsibility to stand up for the Jewish people who have chosen to believe God's promises and settle the land of Israel. We have the opportunity to fight for them on the world stage! What if we, as the Christian community, pressured the leaders of our respective countries to stop funding the terror, Jew-killing regime of the Palestinian Authority? What would happen if we all stood strongly together and declared that we will NOT stand for any more Jews to be murdered simply for being Jews?
President Herzog's Visit to Washington DC
This week, the President of Israel Isaac Herzog is coming to visit Washington DC. The White House released a statement about the upcoming visit. "The two leaders will discuss opportunities to deepen Israel's regional integration and to create a more peaceful and prosperous Middle East."
He is scheduled to meet with President Joe Biden tomorrow and will meet with Vice President Kamala Harris as well as give an address to a joint session of Congress later this week. His address to the U.S. Congress will actually be a historic moment. This is only the second time in history that a President of Israel has addressed both houses of the U.S .Congress. The first time was 35 years ago when Isaac Herzog's father, Chaim Herzog, the sixth President of the State of Israel, gave a speech in honor of the 40 anniversary of the State of Israel.
Tensions Between Biden's Admin & Netanyahu's Government
Herzog's historic visit comes amid growing tensions between the Biden administration and the current government of Israel led by Prime Minister Benjamin Netanyahu. Since Netanyahu was elected Prime Minister in November of 2022, the American administration has yet to invite Bibi to the White House. Back in March of this year, President Biden was asked by a reporter if he was planning to invite Netanyahu to the White House. He unhesitatingly answered with a flat out "NO", making his intentions very clear. Unfortunately, I think this accurately reflects the current attitude of the U.S. administration toward what they often refer to as Israel's "far-right" or "extremist" government. Joe Biden himself, in an interview with CNN, recently said: "This is one of the most extreme Israeli governments I've seen, and I go back to Golda Meir."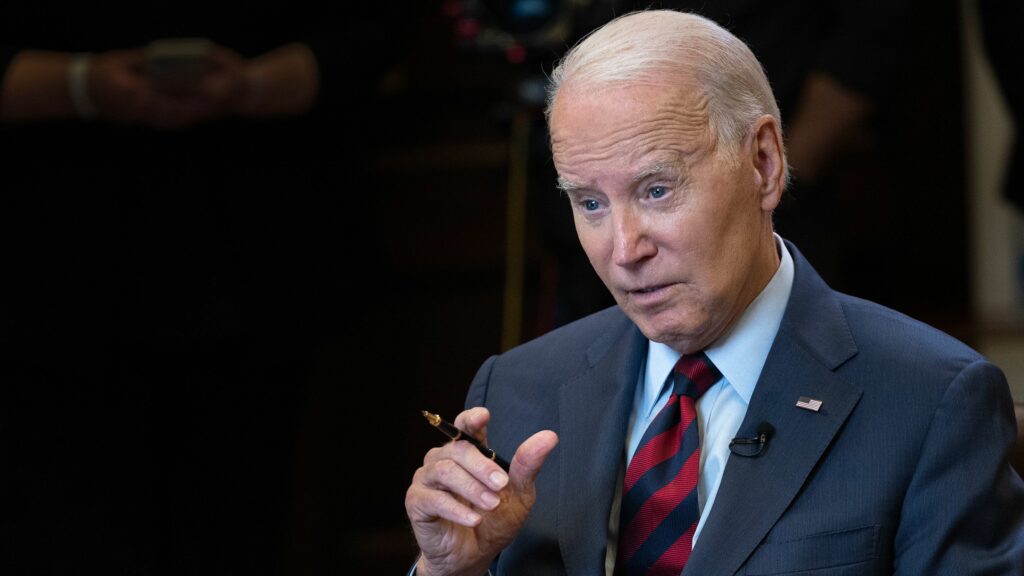 It seems odd that the U.S. continues to snub Netanyahu, especially because he has never really been considered a polarizing figure in Israeli politics. In fact, he is actually sort of known for bringing people together, and has headed coalition governments containing parties of very opposite views and ideologies.
All that being said, hopefully this visit with President Herzog will strengthen America's ties with Israel and maybe even encourage Joe Biden to give more support to the State of Israel.
Herzog's Optimism
President Isaac Herzog seemed rather optimistic about his upcoming visit to Washington DC. Before leaving for the trip, he said:
"I am very much looking forward to representing the entire nation of Israel as President of the State of Israel, before the elected representatives of the American people, to mark the 75th anniversary of the State of Israel. The United States is Israel's closest and most important friend and partner. The relationship between our countries is unique in its strength, which has rightly made it, an unassailable alliance.

I thank the leadership of the United States Congress, led by Speaker of the House of Representatives Kevin McCarthy and his predecessor Nancy Pelosi, for the historic privilege to address a joint session of both Houses of Congress marking the 75th anniversary of the State of Israel."